I am a yoga instructor founder of Healing Touch Vinyasa 200RYT training. and Breath to success Membership site
As a troubled teenager in 1984, I began my yoga journey. Through the power of yoga and meditation, I found myself. I will help inspire and empower your life, both on the mat or off.
Sabrina Gallier and I sharing our thoughts on moving through and shifting the emotion of loneliness.
Find Instructional Videos on our You Tube Channel
Healing Touch Vinyasa Teacher Training.
"Never did I think yoga teacher training would be this amazing and life improving. All about bringing your yoga off the mat. Everyone should do it."
— A recent Healing Touch Vinyasa teacher trainee
A Special Group to learn Thai Yoga with Tah only
We are holding a special Thai Yoga training where Tah will walk you through her exact steps she takes to give an amazing Thai Yoga session.
"The Thai Yoga training that I received at the beginning of my yoga teaching career solidified a deep knowing of energy and alignment in the body. It was invaluable to building confidence with the Healing Touch that I use as I teach. Learning Thai Yoga gave me the hands on familiarity with the body in Yoga Asana which translated perfectly into a Yoga class or a private client session. " — Tah Groen
With this workshop series you will realize how easy it is to give healing hands on treatment to the body. The sooner we are comfortable with the body the easier it will be to implement intuitive touch into your yoga teaching.
BREATH TO SUCCESS MEMBERSHIP SITE is currently closed
Will open for new memberships again soon
Breath To Success is more than a beautiful website. Breath to Success is sacred resource, a space designed to support both yoga teachers and students.
I created Breath to Success for yoga practitioners and yoga teachers looking to deepen their connection to Self. To be able to connect to your highest self, in tangible ways brings the Body, Mind, and Spirit into alignment and wholeness.
All of this was available, but as very separate offerings. What I and my students wanted was a way to tie them together for a cohesive experience and a more wholistic result. I began to develop a series of lessons, tools, and tasks aligned with the goal of making the seeking clearer, and the result became...
Breath to Success:
*a multidimensional resource full of practical, time-tested modalities, tools, and techniques that allow you to dive deep into discovering your Truth, with support of me, Tah Groen, as your guide, as well as mentoring relationships that speak directly to you, and a supportive community of likeminded seekers* You, on your journey, deserve a deeper exploration, and a supportive learning community.
An environment to encourage community and productivity in the area of health and wellness. Breath to Success's atmosphere will be one of support, growth and expansion in multiple areas of Body, Mind and Spirit.
Watch my welcome video to new Breath To Success members.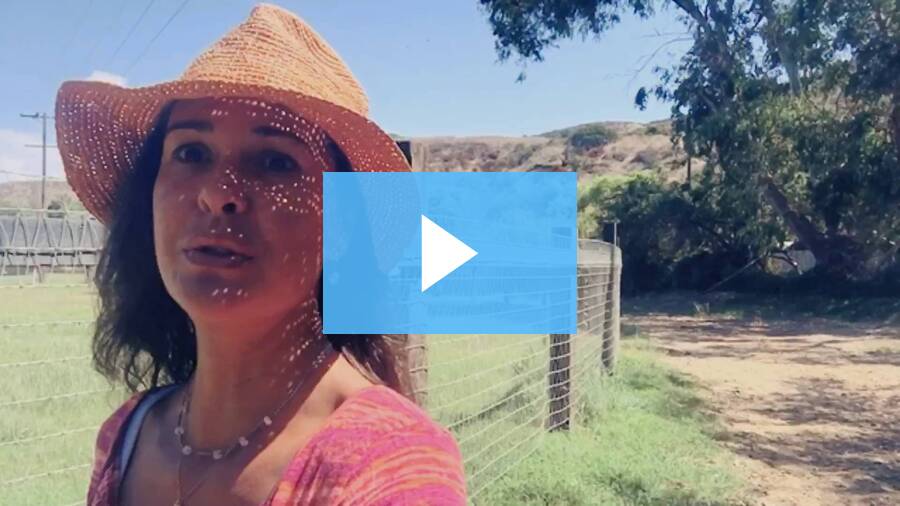 "I love Tah and I'm pretty sure you will love her too! She is an amazing yoga teacher that I've been practicing with for several years. She was my first instructor and was super patient with me; She made learning yoga very approachable and joyful."